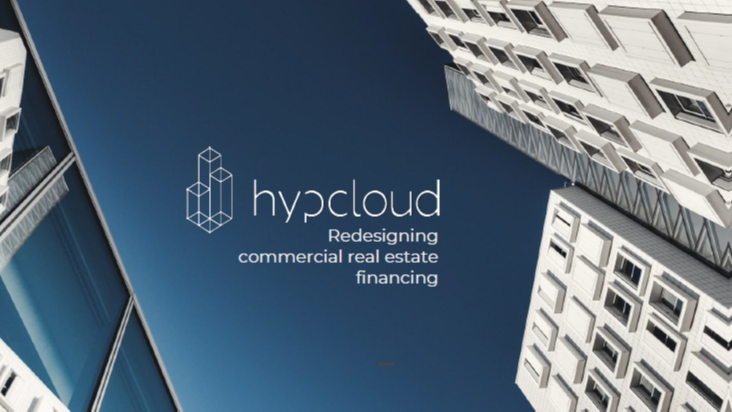 10 Nov

Invest into Commercial Real Estate Finance

In 2019 we have supported hypcloud and invested in the seed-round.

hypcloud is dedicated to redesigning commercial real estate finance.

Through their innovative platform, they provide real estate developers and investors access to a large network of lenders and the online tools to negotiate and close senior debt financings with them.

A structured bidding and origination process results in efficiency gains and cost savings for both, borrowers and lenders. The embedded communication tools allow the seamless involvement of external parties and improved inner-team collaboration.