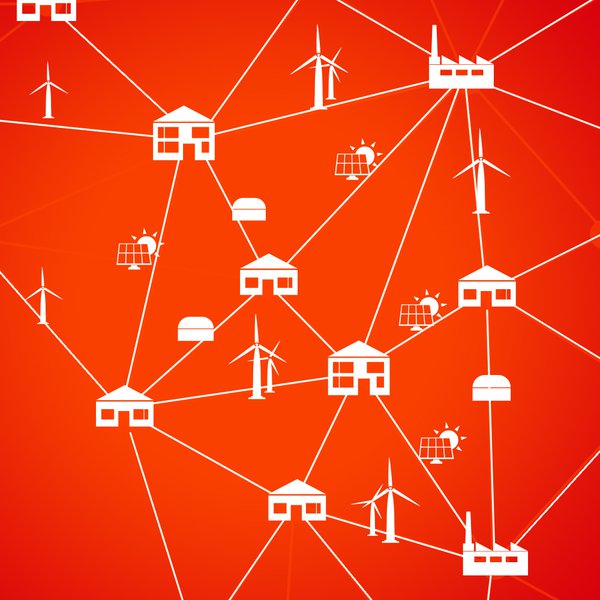 10 Nov

Invest into Alternative Energy

In 2019 we invested into Thermondo.

Thermondo is one of the leading heating engineers for single & duplex family houses. The company has been realized CO2-reduced heating for more than 15.000 houseowners under using efficient heating technologies, as for solar thermics and hot-water heat pumps.

The consumer saves heating costs and makes a contribution to the environmental protection by reducing their CO2-emission by  30 %.