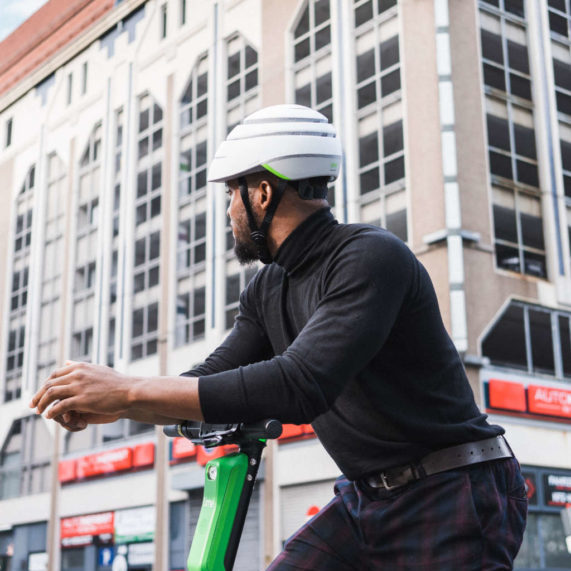 10 Nov

Invest into Mobility

In 2019 we have invested in

Lime,

Lyft,

Turo

via the Secondary Market (before the IPO of Lyft and while Lime and Turo are still in the Private Markets).

We look at Turo like the Airbnb for Cars, they do for cars what Airbnb does for lodging. For mobility within a few miles Lime and Bird are dominating, for 3-10 miles Uber and Lyft are dominating. For 1-3 days or over 100 miles Turo has 90% market share. They compete with the car rental agencies.

What I like about Lime:

It took Lime only 28 weeks to do its first million trips, 14 weeks for the second million and 7 weeks for the third million. In comparison, it took Lyft 61 weeks to reach it's first million trips. In US cities, a rider using Lime products in conjunction with public transit would pay, on average, 80% less than the cost of owning and operating a personal vehicle.